Am I Qualified For a Car Title Loan? 
Yes (almost sure) but please read on…

Does the idea of getting a loan irrespective of your credit status, without reference to the kind of job you have and getting that loan not after weeks and weeks of waiting and not just on the same day you apply but within an hour of application sound good?  If you answered yes (and we bet you did) here's a bit more flesh upon the bones?
Am I qualified for a Car Title Loan?
If you own a car, without any doubt and you have the paperwork to prove it, we'd be very surprised indeed if you were not qualified for a car title loan. These title loans do exactly what it says on the tin – they are loans secured by the (temporary) ownership of a car. So if you have the documents and your car isn't a write-off, it's game-on!
Do you keep the car like a pawnbroker would do?
We don't because we don't need to – we hold the title documents which you will have handed over in exchange for cash. You carry on using your car during the repayment period.
So what's on offer?
Loans in a band that starts at $2501 and goes up to $20,000. The final offer will depend on the nature of the car used as collateral.
Can I use this to help my business?
Of course you can. Many small businesses find car title loans the most conveniently way of obtaining fast finance.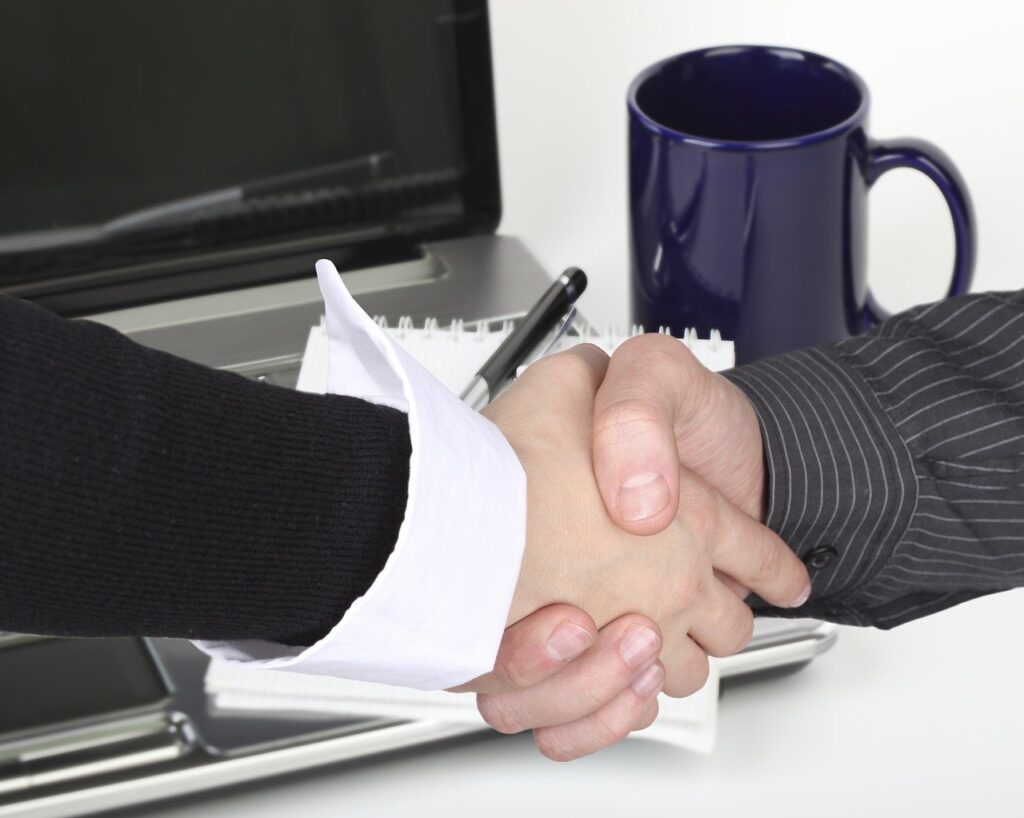 Call Us Now at (323) 621-3224 For Fast Cash Loans Within 1 Hour !!!