Auto Title Loans Near Me

When you're in need of an emergency loan, the last thing you want to do is get in your car and drive across town looking for the best rates. Save your time and auto expenses by staying home. With auto title loans, there is no need to go anywhere, because you can apply online.
You don't have to wait for the banks to open and you don't need to waste your precious time going to the auto title loans office. On your computer, you can go to the auto title loans application page. After completing it, which only takes a few minutes, send it in with your car title and you're finished! The auto title loan officer will take care of approving your request and processing your cash advance.
Cash the Easy Way
With auto title loans, you can get the money you need for any purpose in one hour. They are the easiest way to get emergency cash today. After submitting your online auto title loan application, there is nothing else for you to do. In 60 minutes your personal loan of $2,501 to $20,000 is ready for you. The amount depends only on the value of the car that you own.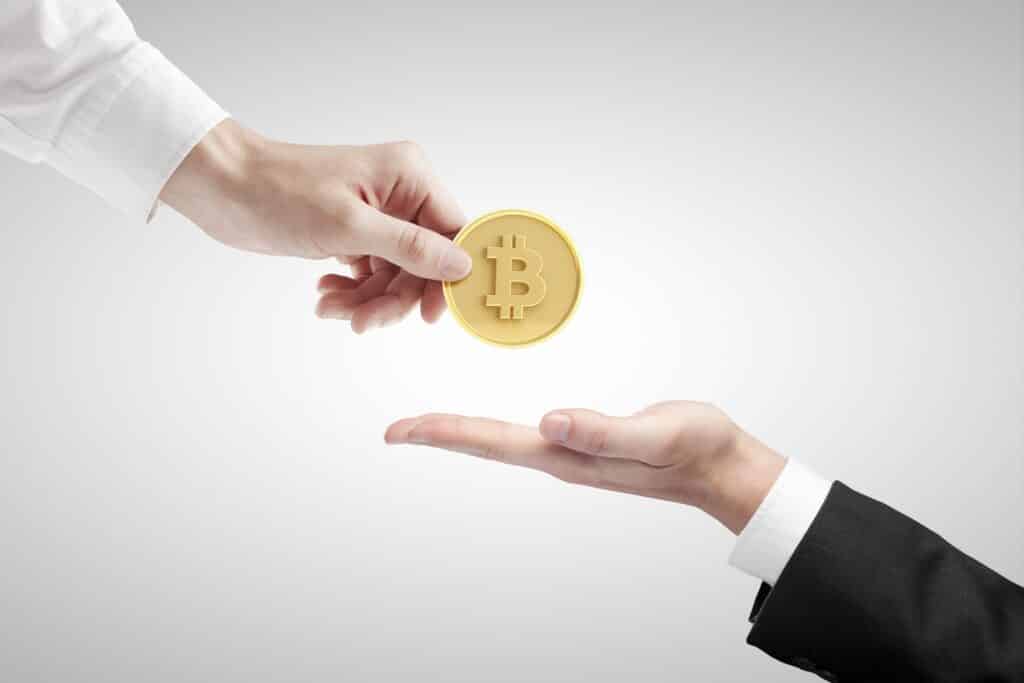 Qualifying for Auto Title Loans
Your credit rating is not taken into consideration and there are no credit checks. No credit checks not only saves valuable loan processing time, but it also means that anyone who owns a vehicle can get a car title loan is he meets our credit criteria, which includes the client's ability to repay the loan. Even applicants with bad credit can get a pink slip loan in a short period of time.
Call Us Now at (323) 621-3224 For Auto Title Loans Near You in No Time !!!