Unemployed in Los Angeles?  Here's how to get a loan
If the State can't help you, you can help yourself

Unemployment sucks. Everyone knows this and appreciates it – but only when you are in the position of having lost your job do you realize just how much it hurts. Sure there's a blow to your pocket but there's also a blow to your personal pride even though you may have been totally helpless to prevent your situation occurring – for example when a large international trader decides to move a factory overseas.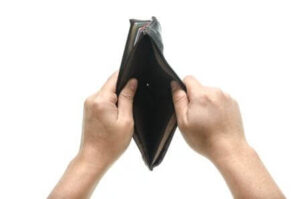 How the Government helps
Now the Government – via the State – does provide some help for unemployed people, as usual with benefits of this kind, demand is likely to exceed supply. Money is available through special benefit programs but all applicants have to satisfy State authorities as to their eligibility. If there is a wide spread shutdown, more funds can become available. However most people are likely to miss out.
So who, or where, do I turn to?
Fortunately, you can apply for a car title loan in los angeles. Car title loans work by using the unexpired equity in a privately owned car and turning that into the collateral that is required to provide a loan.
What's on offer?
These loans come in a wide band between $2,600 and $20,000 and can be used for any purpose whatsoever. Someone out of work might decide to allot some funds to dealing with urgent bills and others to providing a useful cash cushion while the job hunt forges ahead.
Looking for a loan while you're looking for a job? Call Now (323) 621-3224