[page_intro headline="Money solution
to keep you on track" apply_link="http://cartitleloansla.com/apply-now/" phone_number="(323) 621-3224″ show_icons="0″ image="http://cartitleloansla.com/wp-content/uploads/2020/03/img-main-bg.png" class="inner"]
car title loans in Compton
All Credit Types Can Apply*
When you need a little extra cash to keep going in Compton CA, you don't want to wait in long lines or fill out endless stacks of forms. Anyone who needs money for any type of emergency wants the money quickly, not two weeks from now or next month. The easiest way to get instant cash today is by applying for car title loans for the people of Compton. That's because when applying for a title loan the process is fast the forms you need to fill out are simple. You don't even need to wait for the office to open in order to start the application process, because you can apply online for a car title loan online anytime day or night.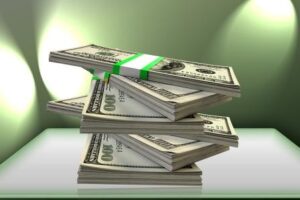 How to Get an Instant Loan
If you own a car, then pick up the phone and call us at (323) 621-3224 or fill in the form on the top of this page to start the simple application for an auto title loan. Our office is staffed with a friendly team who will help you every step of the way. They will check the value of your car and if you meet the requirements and show the ability to pay the loan, a loan starting at $2,600 can be yours instantly.

Car title loans in los angeles area are a great solution for many people and if you live in Compton, CA. you can apply online from you home. No matter what your credit history is, you can still apply for a loan and hopefully get the money even today because the process is really fast. And your car is yours to keep driving.
Call (323) 621-3224 and apply for a car title loan if you live in Compton