Fast cash loans in los angeles
Don't run short of cash in the big city

Greater Los Angeles is one of the greatest metropolises in the entire world. Parts of it are literally playgrounds for the wealthier strata of society, where lack of money is no constraint to anything because it literally never happens. But sadly and inevitably that rule doesn't apply to everyone and there are thousands of people every week counting the days until pay day and then worrying if the sum of money that they are left with will be sufficient. And when the balance of incoming and outgoing stops working then you will be one of hundreds of people looking for loans in los angeles.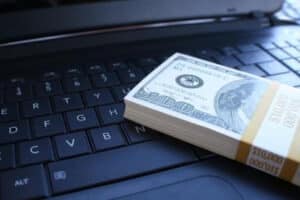 So where now?
If so where do you turn to? You don't dare ask your family and are too embarrassed (perhaps unnecessarily) to ask your friends. You know your bank won't give you the time of day and your credit cards are maxed out. But there's one point of call that you can always rely on and that is taking a car title loan in los angeles. If you make car title loans your choice when you are in search of a cash loan, you will be able to look for a loan in any sum of $2,600 right up to $20,000, you can expect a sympathetic response when you speak to our staff, and providing you own a car with all the appropriate documents in your possession, the money may be yours if you qualify.
And what now?
Your first task is to decide how much you want to borrow and check that with one of the apps on this website which will give you an idea of how much you can borrow. Give us a call and watch it all happen.
Additional articles you might be interested in:
Call NOW (323) 621-3224 for a title loan in los angeles