[page_intro headline="Money solution
to keep you on track" apply_link="http://cartitleloansla.com/apply-now/" phone_number="(323) 621-3224″ show_icons="0″ image="http://cartitleloansla.com/wp-content/uploads/2020/03/img-main-bg.png" class="inner"]
car title loans in montebello
Getting Cash Using Your Vehicle*
Living in Montebello and searching for car title loans, but worried that bad credit won't let you get one? No problem. If you own a car, we will probably lend you a cash loan starting at $2600. We welcome your application for a loan, no matter what you want it for! Call us at (323) 621-3224 or fill out the online form on this page.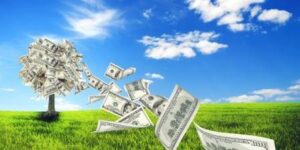 Car Equity Loans
It's our service to offer car title loans to those who need money urgently. We'll help you work out the size of your loan, which is based on the value of your car. We'll answer questions and help you fill out the application form. As soon as you've handed us your car documents and finished the application approval process , you'll be holding your check in your hand. Then, you'll drive away in your own car. Yes, you keep the keys and drive as usual! Of course, we return the car title when the loan is repaid in full.
Fast Cash
car title loans are secured loans that make so much more sense than offering your home as collateral. call our Service to apply for a car title loan if you live in Montebello: (323) 621-3224. We will be happy to offer your a car title loan.
Call now (323) 621-3224 and apply for a car title loan