pink slip loans in los angeles – a fast way to cash

The benefits of getting a pink slip loan in Los Angeles are countless: you get fast cash, you keep driving your car and many more
When people think about applying for a pink slip loan, it's because they need money fast. They might even have credit problems, which makes getting a personal emergency loan a little more complicated. But no matter what your situation is or why you need a pink slip loan in Los Angeles, you can get them easily by using your car as collateral. Don't worry, you don't need to give up your car. Only by sending in the title to your car, you can get a car title loan in Los Angeles. It's easy, it's simple and it's fast.
Get instant cash with pink slip loans
By using your car as security for a pink slip loan in los angeles, you can get between $2,600 to $20,000. Taking out a secured loan is low risk, so you can save money. Instead of paying high bank rates you will get approved a car title loan. Besides saving money, you will also repay the loan with monthly payments, making it easier to pay the loan back.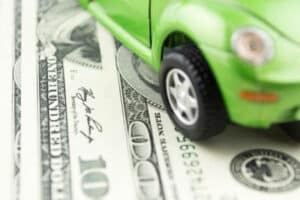 Getting Approved for a pink slip loan in los angeles
When you use your car as security, you can avoid credit checks. That's a good thing if you're in the bad credit category. With no credit checks, anyone can get approved. It only depends on the details of your car and our credit criteria.
Get Fast Cash
After checking the value of the car that you own and if you're approved, you will get a pink slip loan that can range between $2,600 and $20,000. Take the cash and keep driving your car as usual. When you are finished paying the loan, you'll get your car title back.
Looking for a pink slip loan in los angeles? Call (323) 621-3224 or simply fill in the online form at the top of the page