Instantly Fast
Extra Cash
Fast Cash
Apply in person
Excellent
Customer service
How Are We Different than the Rest?
Swift title loans
Upcoming Regional Branches
We want to meet you and help you with your personal loan needs. To make it as convenient as possible, we are in the process of opening many locations where you can drop by to meet one of our loan officers. Visiting one of our branches is the only way we can process your urgent loan request.
Full Service Locations
You will be able to visit a Swift Title Loans branch nearest you 6 days a week. We are available to help you with your needs for a fast personal loan, so come on in! Find the nearest location, check out the business hours and drop by – we're here to help!
Super Customer Service
Our title loan process is quick and simple, and was created to help thousands of customers just like yourself. Let's go over your needs for quick cash and see how we can work together.
Find Your Closest Title Loan Office Now
Swift title loans
Different Credit Types Accepted
Whether you have a great credit score or not so good, we still want to help you get the money you need. While sitting with one of our agents and filling in your application, you could be approved quickly. After getting your cash, you can continue to drive your car while paying back the loan.
No Hidden Charges
At Swift Title Loans, there are no hidden fees that you need to worry about. Apply today and learn more about the competitive rates we provide on car title loans.
Find Your Closest Title Loan Office Now
Swift Title Loans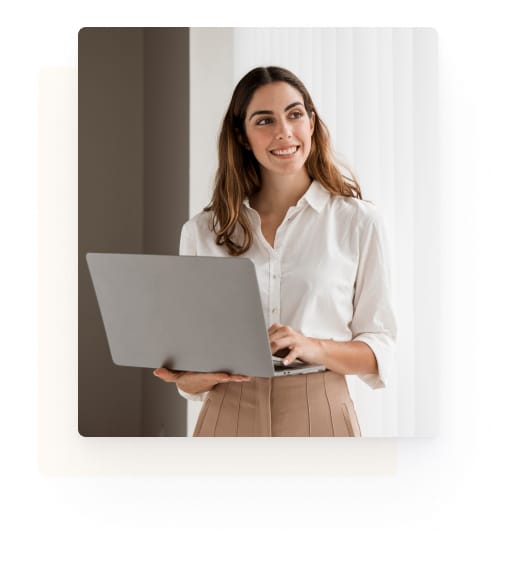 How Quick Title Loans Work
1st Step: Apply in Person
Walk into our convenient location to fill out your simple title loan application. ThisThis takes only a few minutes, so call for an appointment or just surprise us and walk in, during our business hours.
2nd Step: Basic Details
We only need a few basic details about yourself and your car to complete your title loan application. We'll want to know the model of your car, its mileage and proof of your monthly income.
3rd Step: Receive Your Cash
After you have been pre-qualified, you can pick up your money at the Swift Title Loans office. Don't worry about your car – it's still yours to keep driving even after you get the money!
Paying Back Your Loan
Pay by Phone
You can feel free to call us at Swift Title Loans during our normal business hours. Have your credit or debit card ready to make a payment by phone.
Pay by Cash
Go to any of the Bank of America branches and deposit your cash payment into a Swift Title Loans account. When setting up the deposit, don't forget to write down your phone number and your loan account number.
Money Order or Check
Mail your Money Order or Checks to:
Swift Car Title Loans
206 E Canal Street
Mulberry, FL 33860
More about Car Title Loans
No one wants to be caught in financial difficulties or without a dime in their pocket, but it can happen to anyone. Even if you were doing well financially before COVID-19 came around, that could have all changed now. Everyone was thrown into a really tough situation and had to make it through the best way they could. Now that people are getting back to work and returning to their normal lives, it can be hard to put the pieces back together. Wherever you are now with your need for quick cash, we hope that our agents at Swift Title Loans can help.
Tough times can hit everyone, and at some point anyone can need a little financial help to get going again. That's where we can help. Our business is helping consumers just like you get the urgent cash they need to cover their expenses or bills that can't wait. It could be from a medical emergency, a period of time without work or some urgent expense that just appeared. Whatever it is, we hope we can help you quickly.
Car Title Loans for Bad Credit
Our goal is to help consumers with quick loans the easy way. We are a full service title loan company, and whatever your financial situation is, we will help you figure it out. We will offer you a solution for your specific situation. If you have a bad credit score, you can still be considered for a title loan. We'll look closely at each individual loan application to come up with the loan that can help you the most.
Whatever your financial needs are today, we're here to serve you. Even after we approve your request and you have your cash, our customer service department will be available to answer all your questions.
How We Can Help
We are here to provide you with the quick and efficient title loan service you deserve. From beginning to end, it's our sincere goal to do whatever we can to help you. Whatever your current circumstances are, we want to find the loan that will help you in the quickest way possible. You are invited to call us or stop by our local branch. At Swift Title Loans, our knowledgeable employees are here waiting for you!
---
What are you waiting for?
Get started today!