Money solution
to keep you on track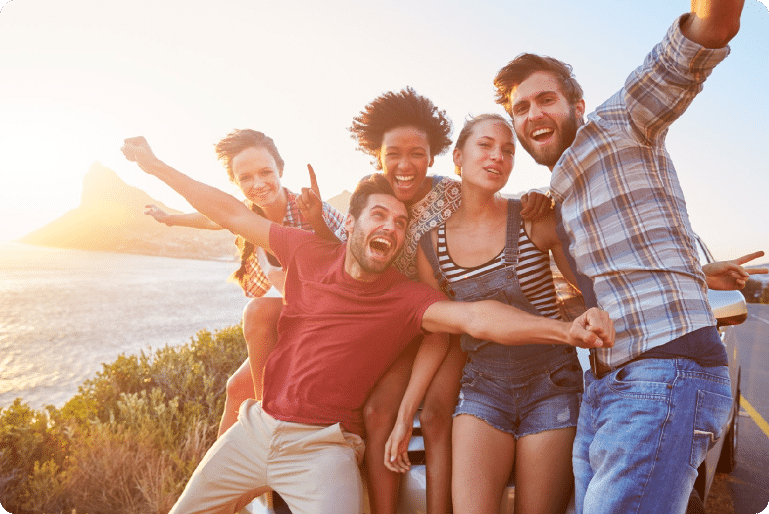 About Us
Offering car title loans for the people of Los Angeles

Do you live in Los Angeles and you're worried about getting an emergency loan with bad credit? When applying for car title loans in Los Angeles, it's possible to get approved for loan even with bad credit. If your car is qualified for a car title loan we will set up a loan of starting from $2,600, depending on the value of your car and your ability to repay the loan. If you have been turned away in the past because you are self-employed, or because you have bad credit or no credit at all, you can still apply for a car title loan and if you qualify, get cash and keep driving your car.
Our team's goal is to set you up with a cash loan that you can use for any purpose you'd like. Call us at (323) 621-3224 to apply for the cash when you need it. Don't let yourself be held back by your bad credit. Call us and talk to our friendly team who will help you apply for the car title loan.
Borrow Against Your Car and Keep On Driving It
We never want your credit rating to be a worry. With our car title loans in Los Angeles your credit status is not the only criterion. If you prove that you have the ability to repay loan, most chances we'll approve it. We will not ask you awkward questions leaving you nothing to show for your effort. Our service allows you to keep on using your car while you pay off the debt.