Money solution
to keep you on track
About Us
We don't give empty promises. Instead, we adhere to the principle of responsibility for our words and actions. We pursue the idea of simplicity and make it ultra-easy to navigate through the website. We stay out of your personal reasons why you need to borrow. Finally, we do not assess your credit and do not judge your financial habits – we act as a bridge between you and the lender.
Get funds when you need it
You can't be ready for anything that may happen in your life. Many emergencies require investing, and not always you have enough savings .
Enjoy the quickest service
When you feel an urgency about your financial matter, time is of the essence. The entire process of getting an online personal loan is simplified.
Pay no fees and penalties
The last thing you want to do is to pay extra money when you're extremely short on cash. We understand this and provide a free of charge service.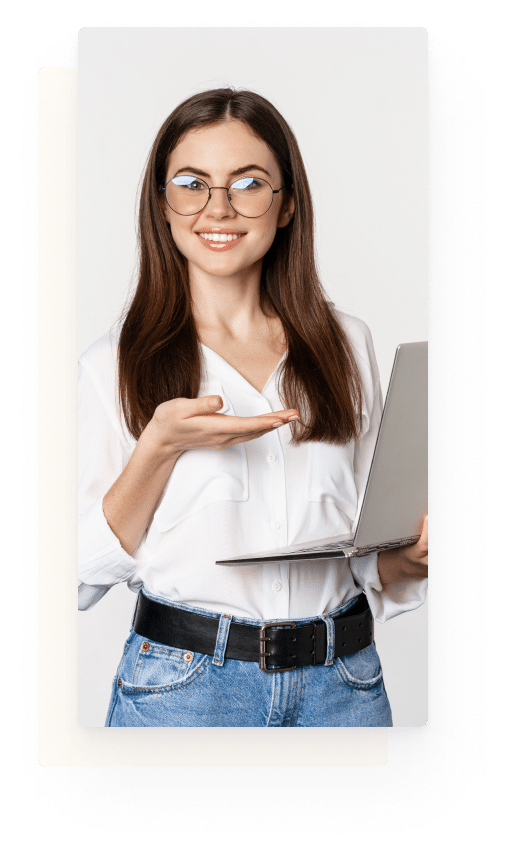 Lending. Supporting. Inspiring!
Personal Online Loans for Any Purpose
Swift Title Loans provides car title loans for all California residents! Need cash? Call us now and speak with our team!
To learn more about how auto title loans work read our guide: How do title loans work.
Poor Credit? No Problem! All Credit Applicants are Welcome!
Applying for a loan with us is easy! We understand how hard it is to get a loan these days, especially if you have bad credit or no credit at all. Swift Title Loans was established to fulfill the needs for cash loans. We also want to make the process as easy as possible which is why we created our online loan application to help you get the money you need faster.
Secure Your Loan with Swift Title Loan
Looking for a personal loan? We offer different range of loans between $2600-$20,000. We base our loans on the value of your car and your ability to pay back the loan as part of our credit criteria for title loans. At Swift Title Loans, our efficient team offers a service to assist you find a suitable solution for your need.
A name you can trust
Offering car title loans for the people of Los Angeles
Do you live in Los Angeles and you're worried about getting an emergency loan with bad credit? When applying for car title loans in Los Angeles, it's possible to get approved for loan even with bad credit. If your car is qualified for a car title loan we will set up a loan of starting from $2,600, depending on the value of your car and your ability to repay the loan. If you have been turned away in the past because you are self-employed, or because you have bad credit or no credit at all, you can still apply for a car title loan and if you qualify, get cash and keep driving your car.
Our team's goal is to set you up with a cash loan that you can use for any purpose you'd like. Call us at (323) 621-3224 to apply for the cash when you need it. Don't let yourself be held back by your bad credit. Call us and talk to our friendly team who will help you apply for the car title loan.
Borrow Against Your Car and Keep On Driving It
We never want your credit rating to be a worry. With our car title loans in Los Angeles your credit status is not the only criterion. If you prove that you have the ability to repay loan, most chances we'll approve it. We will not ask you awkward questions leaving you nothing to show for your effort. Our service allows you to keep on using your car while you pay off the debt.
What are you waiting for?
Get started today!