Contact Us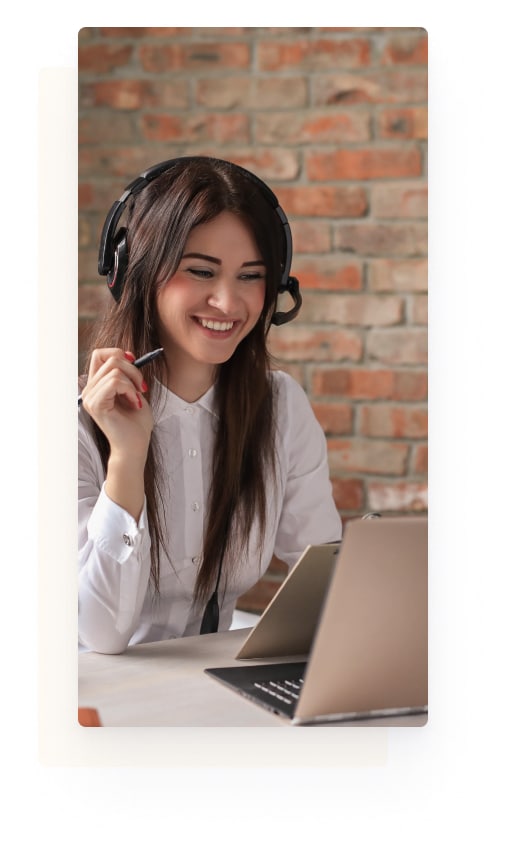 Contact Us Today – at Swift Title Loans
We are your local title loan company!
At Swift Title Loans, it is our stated goal to give our customers the best possible loan experience. We care that you should get friendly and professional service for all of your loan needs. We would love to hear from you if you have suggestions, recommendations or comments as to how we can serve you better. If you have any questions – reach out to us today! Come in or give us a quick call.
Call Us
Our team will be happy to assist you during opening hours:
Open hours
206 E Canal Street
Mulberry, FL 33860
What are you waiting for?
Get started today!