Money solution
to keep you on track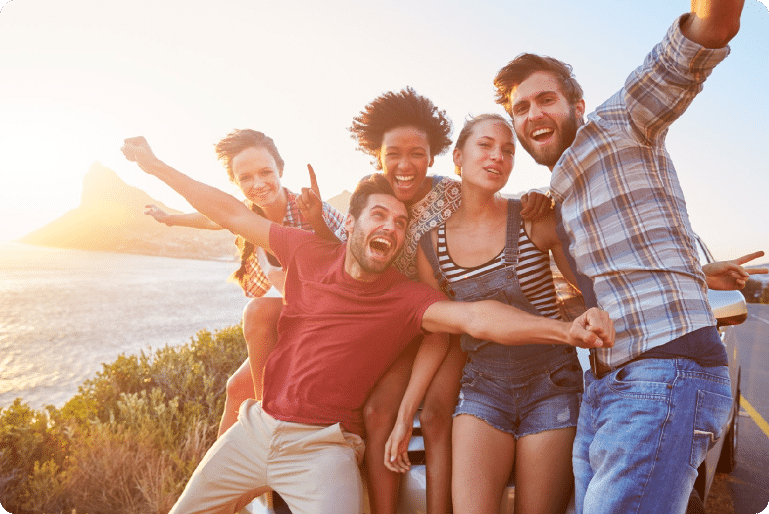 Frequently Asked Questions about Car Title Loans Online
Learn more about Auto Title Loans, Bad Credit Loans and More
Want to find out more about car title loans in los angeles before you get started? Get all the information you need about car title loans, what you need to qualify, the application process, and more right here in our FAQs page.
Q: What is a car title loan?
Also called an auto title loan, it is when we trade your car's title for a cash loan. All you are doing is borrowing money against the value of your car. When you are all paid up you get your car's title back.
Q: I have a bad credit rating, will you still loan me some money?
It's certainly possible! Don't worry about your credit rating. Whether you have low, poor or no credit you can still apply and if you qualify and prove that you have the ability to repay, we will give you a cash loan. We provide secured loans to people with bad credit, as long as they meet our criteria.
Q: How do I qualify?
Apply online or call us at (323) 621-3224 and talk to one of our team members. They will ask you a few questions about your proof of residence and your car's title including its make and model, as well as some other questions just to make sure you meet the requirements for a car title loan.
Q: How often do I repay the loan?
We know life is difficult enough, why should borrowing money be as well? our goal is to come up with a payment plan that works for you.
Q: How much can I borrow?
Once you are approved we will give you the value of your car in cash. We use the Kelly Blue Book to calculate the value to insure we give you a fair amount. Our loans start at $2,600.
Q: How can I apply?
Fill in the online application form or call us at (323) 621-3224 and our team will get the ball rolling.
For further information about car title loans in los angeles please don't hesitate to call us at (323) 621-3224