Title loan services near your home
Swift Title Loans helps consumers to get title loans across the United States.
Online title loans process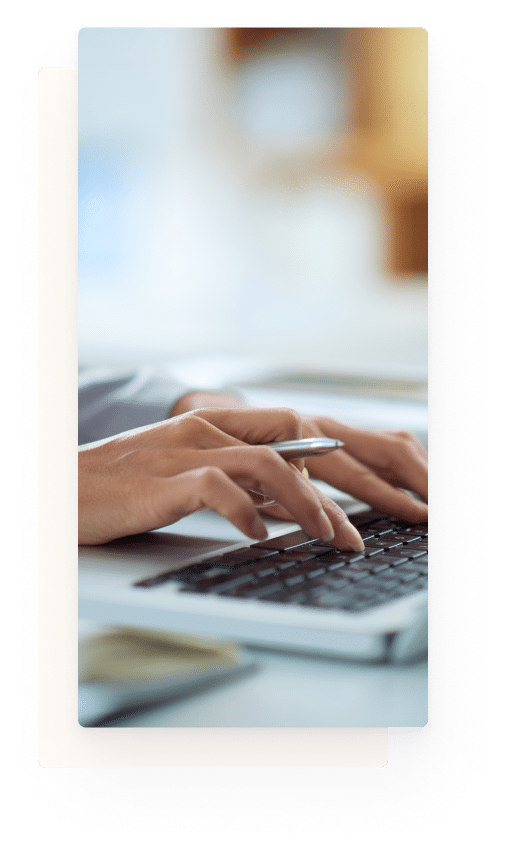 Application for everybody
Using your mobile phone or computer, simply submit your name, phone number, and vehicle information. One of our loan specialists will be contacting you shortly after.
Fast approval
If you were pre-approved, we will instruct you on how to upload the required documentation and vehicle photos. You will be able to obtain your loan offer and terms upon receipt of the above-mentioned items.
Ship the title
To complete the loan process, stop by any FedEx store and ship the title to us. Our loan agent will print out a FedEx label for your convenience
Get the money
Once the title has been dropped, the funds will be deposited directly onto your debit or prepaid card. If you don't have one or if your card is ineligible for such a transaction, you can pick up cash at the MoneyGram kiosk in a Walmart.
To find your nearest title loans location Call us now or apply online!
In order to provide Swift Title Loans customers with a quick, efficient, and excellent service experience, we have partnered with third-party loan providers across the United States.
Swift Title Loans Simple Loan Process
We have made the title loan process at Swift Title Loans simple and straightforward, so that you can take care of your application as quickly as possible. The instructions are simple, so that you can avoid red tape and hassles.
We understand that during a difficult financial period, you will not want to waste time with complicated forms or requirements. Whatever your credit score is today, we are inviting you to call us or apply online so we can help you get on the road to an urgent title loan.
We want to provide you with the most efficient service possible so that you will have a satisfying loan experience. Reach out to our experienced agents today and let us help you get started!
Swift Title Loans is here to help you get the cash you need without added stress or pressure. You'll be happy you contacted us to discuss your loan needs with an agent!
Start Your Process by Calling us Today
When you need urgent cash, Swift Title Loans would like to help. Contact us for title loans is a simple way.
Whatever financial trouble you are in now, we want to help you as quickly and easily as possible. Contact us today! Our eager staff of agents will help you find the answers to any questions you might have.
If you have questions about title loans, reach out to us for help!
What People Say
We're always attentive to the opinion of our customers and take into account all the shortcomings