Money solution
to keep you on track
How It Works – Swift Title Loans
When you need money urgently, you can visit one of our Florida locations. At Swift Title Loans, we are here to serve you with title loans at an office near your home. We have listed the 3 short steps to getting your quick cash below, but if you have any further questions, drop into one of our offices and let's chat!
Step 1 – Application Form and Credit Criteria
You can receive our title loan services from the Swift Title Loans branch in your community. When you walk in with the simple requirements, the entire process shouldn't take more than an hour. You either call us to schedule an appointment that's convenient for you, or just drop in. We'll be happy to meet you either way! Here's what to prepare for quick service:
Government-issued ID with a photo: driver's license, Florida ID or valid passport.
Proof of income: Bring your last 3 pay stubs or bank statements to prove income.
Florida address: Bring a recent utility bill, a voter registration card or a rental/mortgage document for proof of residence.
Proof of Insurance.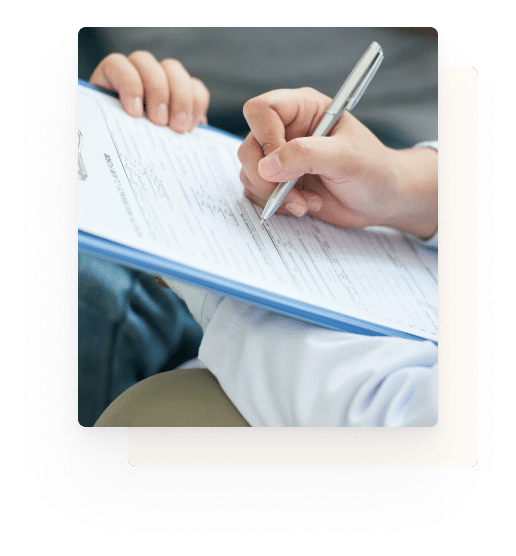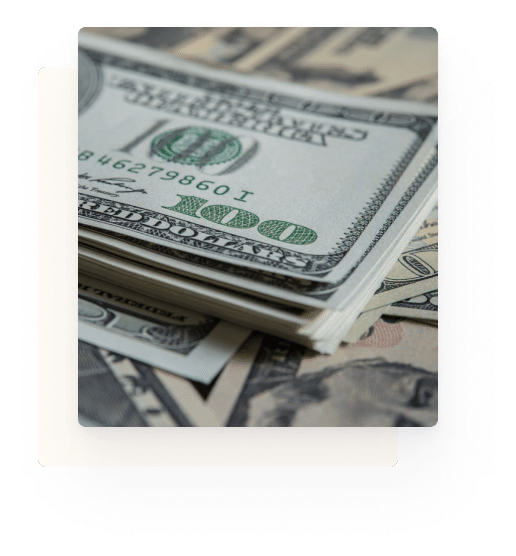 Step 2 – Processing Your Loan Request and Getting Approval
After you complete an application and we look over your documents, we'll explain the complete details of the loan to you and go over how it works. If you're left with questions, we're here to answer them! We'll run your request through our credit criteria and do our best to approve you for a fast, title loan.
Step 3 – Signing the Offer, Getting Cash, Retrieving Your Title
Sign the contract: After you take a few minutes to read and sign the contract, you can get the cash you need. Get in your car with money in your hand, and drive away!
Pay back the loan: Pay back your loan according to the signed contract. If you have an opportunity to repay the loan early, go ahead! There aren't any prepayment penalties or fees.
Retrieve your title: Once the loan has been paid back entirely, the team at Swift Title Loans will sign the lien release on your vehicle. You can go to one of our branches to get your title back.
If you're looking for an easy solution for quick cash in Florida, reach out to Swift Title Loans today! Keep your car while getting cash for any purpose!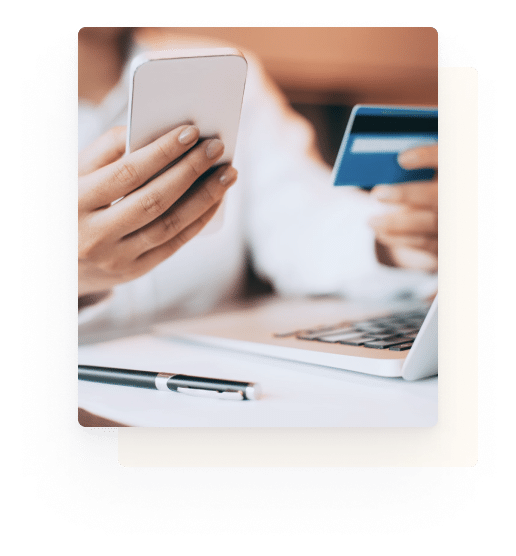 What are you waiting for?
Get started today!