Money solution
to keep you on track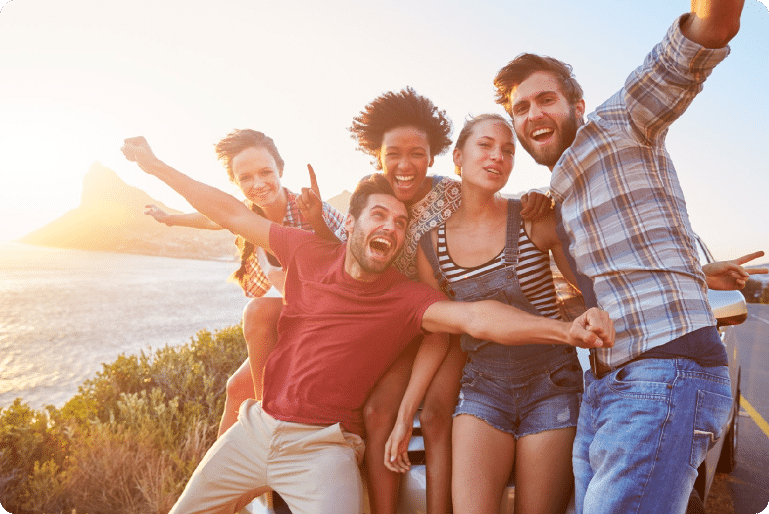 How Online Car Title Loans Work?
Simple Application Process – 3 Easy Steps to Easy Money
Applying for online car title loans in Los Angeles is usually very easy and fast and it includes 3 simple steps:
Step 1

: Call us at (323) 621-3224 and introduce yourself to one of our team members. From that point set your watch for 60 minutes because often we can finalize your loan application quickly.
Step 2

: Our team will ask a few questions about your proof of residence, your car's make and model.  Our goal is to come up with a payment plan that is hassle free and simple and which works for you best.
Step 3

: We'll sign a loan agreement, put a lien on your car and then you may pick your cash. The best part is you can also drive home in your car. Follow these 3 simple steps and you can get an immediate cash loan in no time.
All Credit Types in Los Angeles Can Apply for a Loan
Looking to get an immediate loan without the run around and headaches? You could have poor credit, no credit or be self-employed and still apply for a car title loan.
Payment Plans
Our goal is to come up with a payment plan that works for you. No tedious forms. No hidden fees. Fill out our basic online information form and you will find out if you can get an auto title loan starting from $2,600.
For Further Information Please Contact Us At: (323) 621-3224