[page_intro headline="Money solution
to keep you on track" apply_link="http://cartitleloansla.com/apply-now/" phone_number="(323) 621-3224″ show_icons="0″ image="http://cartitleloansla.com/wp-content/uploads/2020/03/img-main-bg.png" class="inner"]
car title loans in palmdale
fast auto title loans* for any purpose
If you live in Palmdale CA and you need a little bit extra cash to get you through to the end of the month, car title loans can be a good solution for you. our staff can assist you to fill out the form online and if your application will be approved you can get $2,600 or more.
Those few lines sum up the idea of car title loans for the people of Palmdale. Title loans are suitable for people whose luck is out and whose cash isn't in – which can happen for all sorts of reasons for which they may not be to blame at all. Put yourself in the position of a family who have just lost their main breadwinner to redundancy or to illness.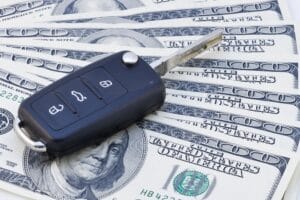 Suppose they were forced out by a forest fire and found that the insurance didn't cover all their expenses. Men and women like that need cash and they need it on an emergency relief basis, they can't cope hanging around for weeks on end while some bank clerk makes up his mind as the computer tells him. Auto title loans are just different.
 Credit Terms
It's possible for applicants with bad credit scores to receive car title loans because what matters most is your ability to repay the loan. It doesn't necessarily matter what kind of credit issues you've had in the past, because an auto title loan is a secured loan. It is also important to know that our car title loans are secured by your car. so apply today, and hopefully you will put cash in your pocket!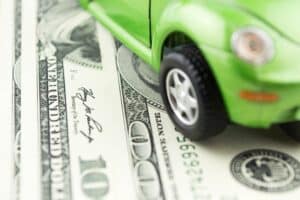 So what is the great secret of auto title loans which enables us to fork out the dollars to people who need them so badly? As we said in the last paragraph, the loan is secured by your car, which is another word for ownership. Put quite simply, we become what is known as the lienholders over your car during the period that the loan is being repaid. In order to receive the cash from us, you have to hand over the documents which prove your right, i.e. your title, to the car, as well as some other necessary documents. However we don't take your car away and lock it up for the duration – you are free to carry on driving while the loan – capital and interest are being repaid.
apply for one of our car title loans
Our service gives you the option to apply for a car title if you live in Palmdale. Use the money for any purpose: to take a breath, pay off urgent bills, and maybe clear all those expensive credit card payments.
When you receive cash with auto title loans, you do not need to give up your car. Once you get the money, you can keep driving your car as always. When you are finished paying off the pink slip loan, the car title is returned to you.
Don't wait – apply today for cash loan at. Call now! (323) 621-3224 | 

More areas we serve